Soneiro September Retreat 2019
September 18 - 22, 2019
In September we Journey to a historic water mill situated in a protected nature reserve, providing all the comfort and space for you to feel at home and for us to create an in depth experience. As always we are creating an immersive retreat program that invites beginners and advanced yoga and meditation students alike with a hand built sauna wagon and 100% certified organic food.
Full Moon Retreats ♀
2019
On the fundament of academic discourses, eastern practices and traditions we cultivate awareness and bring more understanding into femininity in all it´s different aspects. The Full moon Seminars offer a wide program- both theoretical and practical.
Cacao Meditation & Sound Journey
June 29
A unique experience fusing cacao ceremony and sound journey. Featuring psychological guidance, live music, mantras, sharing circle, affirmations, touch and aromatherapy.
Mantra Singing
Kirtan
September 7
We open our voices and resonate with one another with mantras and medicine songs guided by guitar, harmonium, drums, shakers, energy and feeling.
Soneiro Laboratory Mantra - Music
November 2 - 3
This seminar is envisioned for people who aim to go deeper into music, composition, bhakti yoga, sound healing, singing and human resonance, sound journeys and ceremonies.
Soneiro Lab
Berlin Workshop Series
Music
Listen to our most recent live recordings and produced compositions
Who We Are
WE FUSION ART AND CONSCIOUSNESS. SOUND AND YOGA. SCIENCE AND CEREMONY. MOVEMENT AND STILLNESS.
WE DO NOT COMMIT TO CERTAIN BELIEVE SYSTEMS OR CONCEPTS. WE BELIEVE IN THE POWER OF Philosophic Vision AS AN INFINITE SOURCE OF CREATIVITY AND CREATION.
OUR PLACE IS HERE AND OUR MOMENT NOW.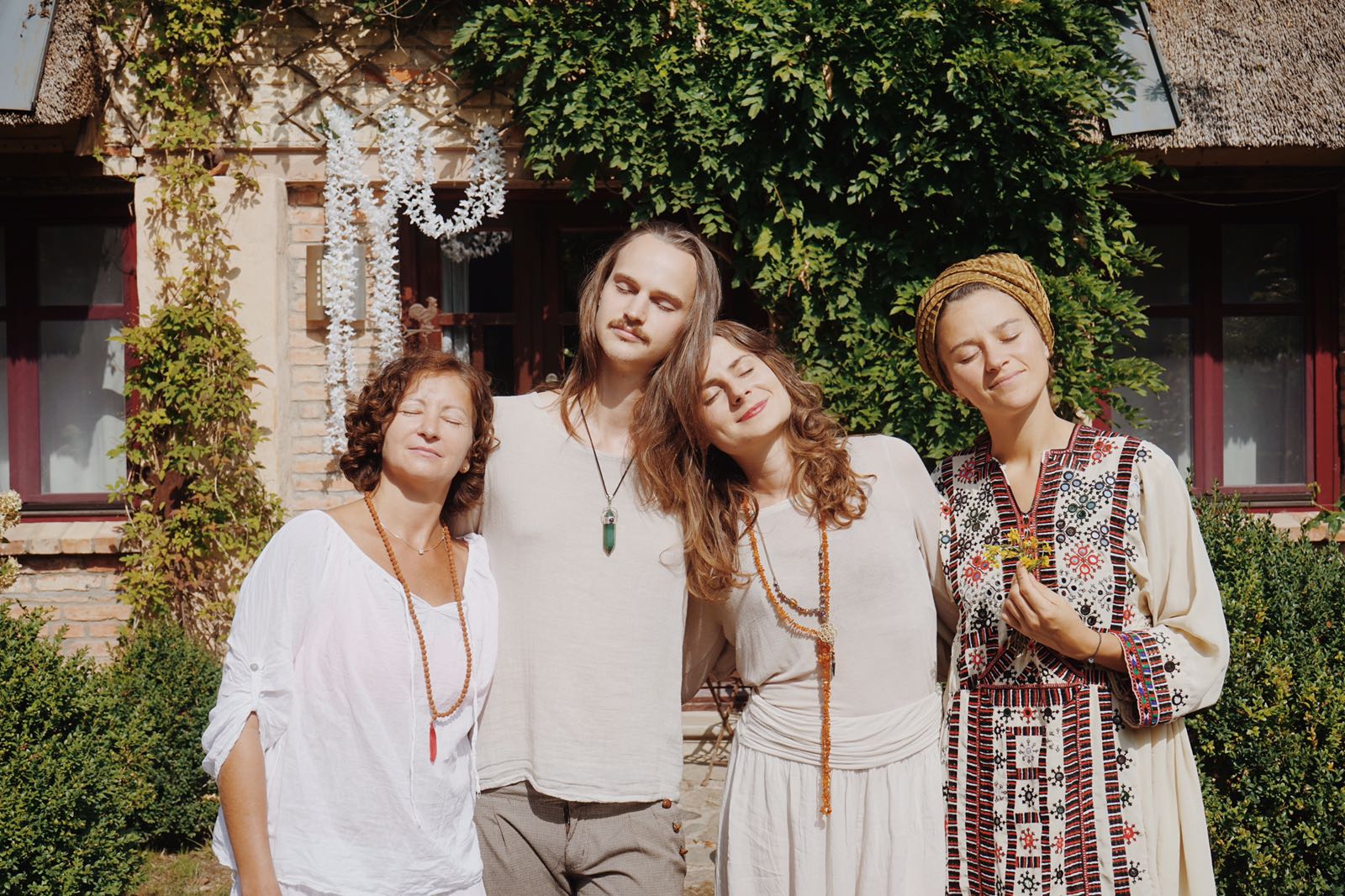 Instagram
Check out our official Instagram feed below