Impressions from our last summer
retreat at the Baltic Sea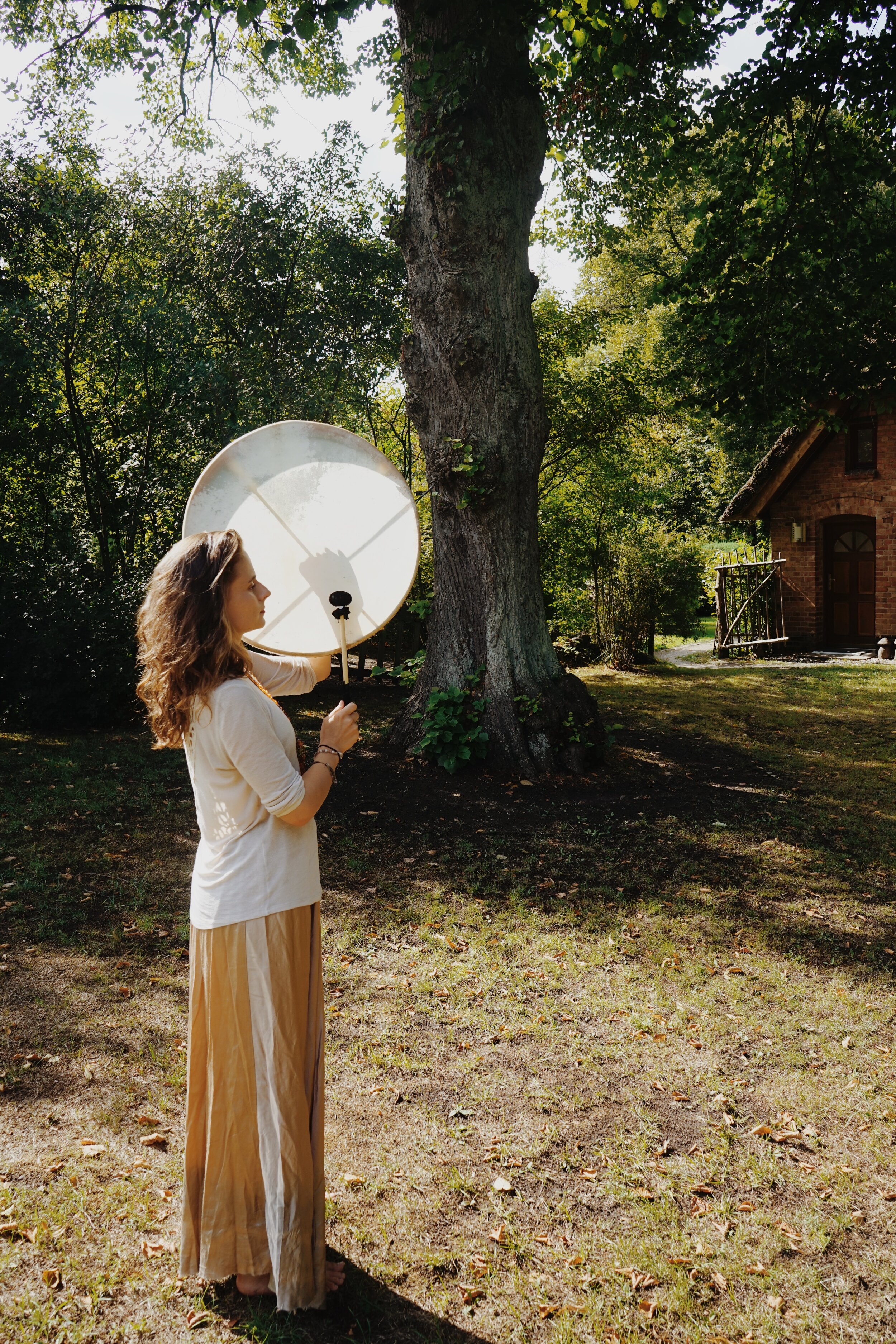 LOCATION
The mystical mansion on the Baltic Sea is a beautiful, 300-year-old clay-half-timbered house in a huge park-like garden with majestic trees, located in the slightly hilly landscape of the Mecklenburg Baltic Sea coast. Find peace and quiet in the magnificent nature. The house provides us many communal areas which guarantees a lot of space and comfort during our week. 30 minutes walking from the baltic sea beach (10 minutes by car).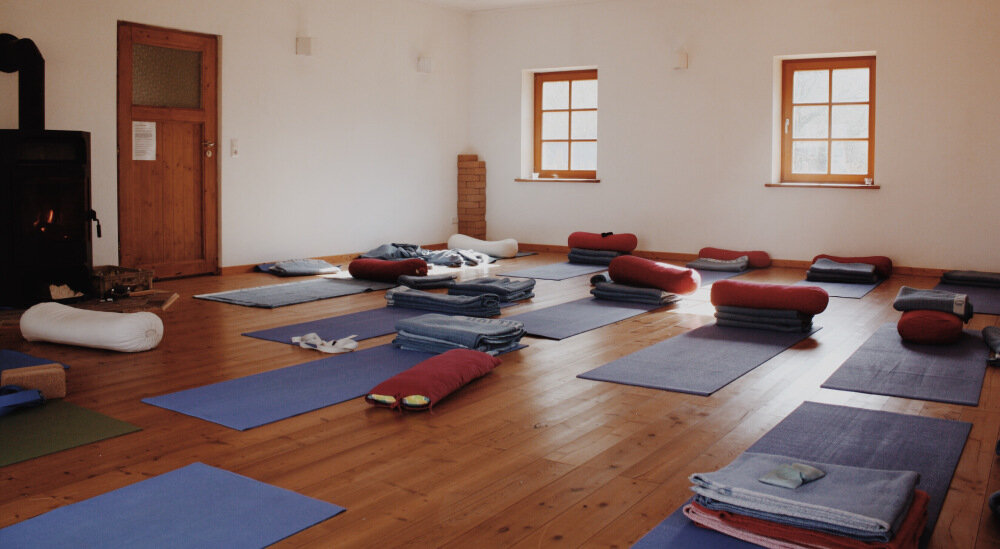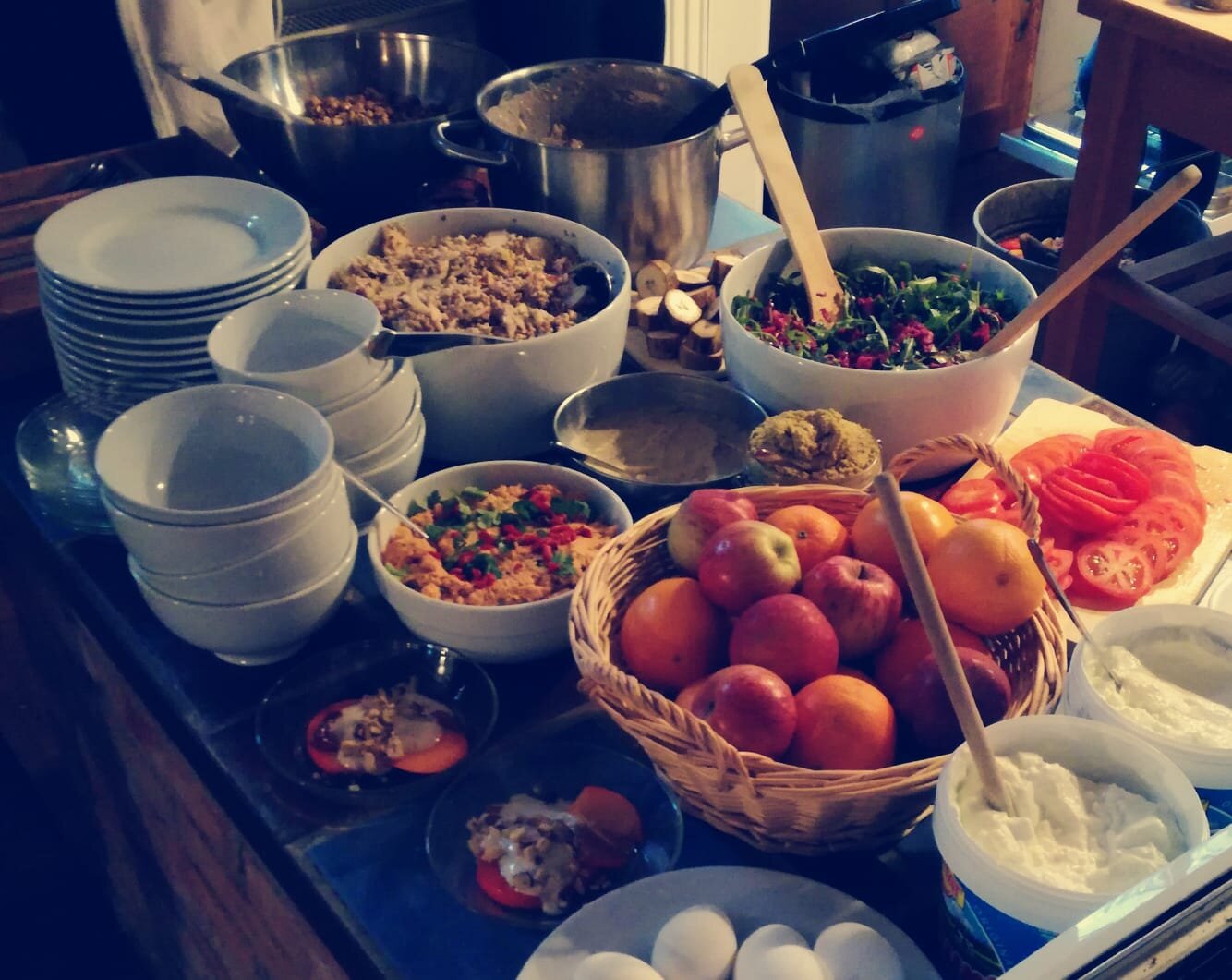 FOOD
Our nutritionists are creating fresh vegetarian and vegan meals every day influenced by the ayurvedic teachings. If you have any allergies or dietary wishes you can let us know when you book your space.
Olive B.
" I was lucky enough to go on the 'SOL' 4 day retreat in Mallorca this April (2018). I had such a wonderful time and I would highly recommend both Alisa and Temple and the whole Soneiro Collective for their ability to hold space and work dynamically with people. Working with old and new practices alike they bring a refreshing yet deep, thought provoking space to learn, practice and grow. "
Jil Z.
" I was at their Baltic Sea retreat and it was so so beautiful… with lots of yoga, meditation, sharing circles, music, mantra singing, nature & rituals...✨ I love Alisa Portuondo's holistic approach to mindfulness and spirituality and can highly recommend her work!!

I support them because I know how valuable and important these techniques and experiences are "